Every Donkervoort on offer by it's respective owner is for the majority well known within the Dutch- and international Donkervoort community. Full history, positive and negative points are known within the club due to valuable mutual exchange of information. This eliminates potential risks and provides you with an absolute independent broad image about the current state of a car. Fully independent. This safeguards the best possible Donkervoort purchase for your money, including all 'need to know' information.
Absolute transparency is key! So if you are looking into:
Finding a new owner for your current Donkervoort (without advertising or bringing it into the open)
Buying your first Donkervoort
Want to step up to a more powerful Donkervoort
Independent valuation services
We are there to facilitate this for you on a independent basis purely build on passion for the Donkervoort brand. We keep a database with Donkervoorts which are unofficially for sale and potential Donkervoort enthousiasts. It's all about trust and proactively linking the right people.
If you want to know more about this service, need our free support or if you want to advertise your Donkervoort here? Just drop us an e-mail at: donkiespeed@donkiespeed.nl or WhatsApp us @ 0031630778741.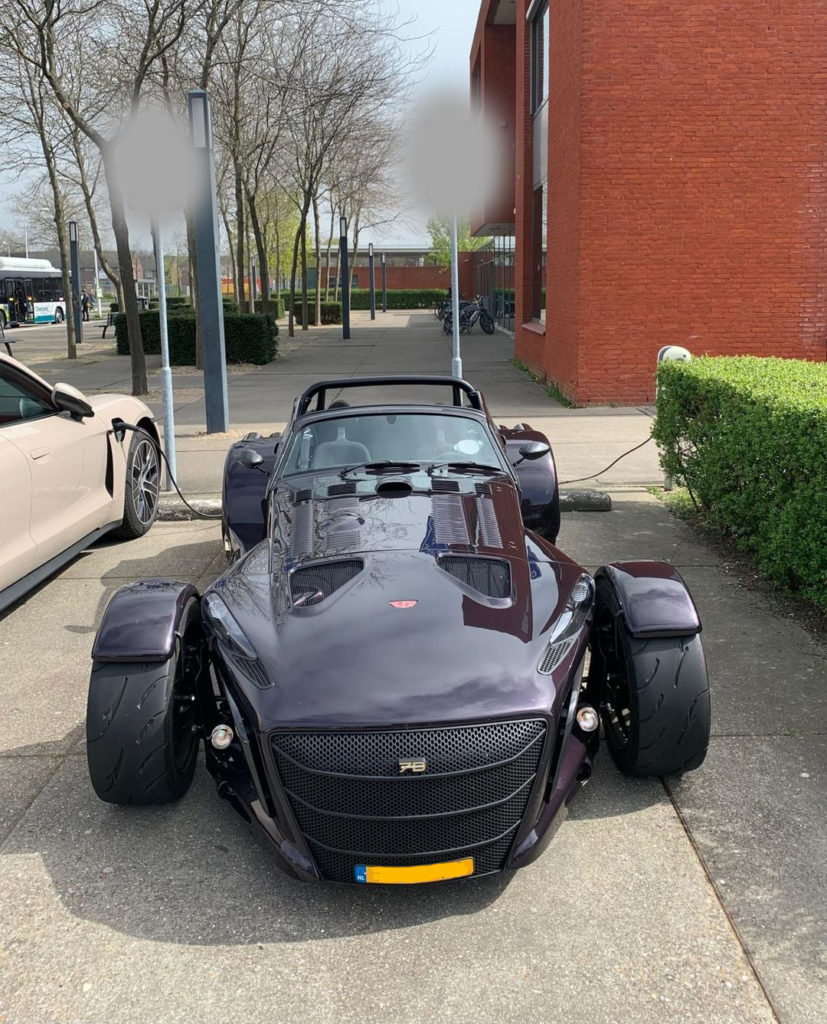 Immaculate GTO JD70 for sale
This is your chance to become the new owner of this lovely and well maintained Donkervoort GTO JD70. With just 5.500 km and a lovely color combination. The combination of al this specs above makes this car rare and complete so to say stable in value. When you look at the car it makes you happy and so […]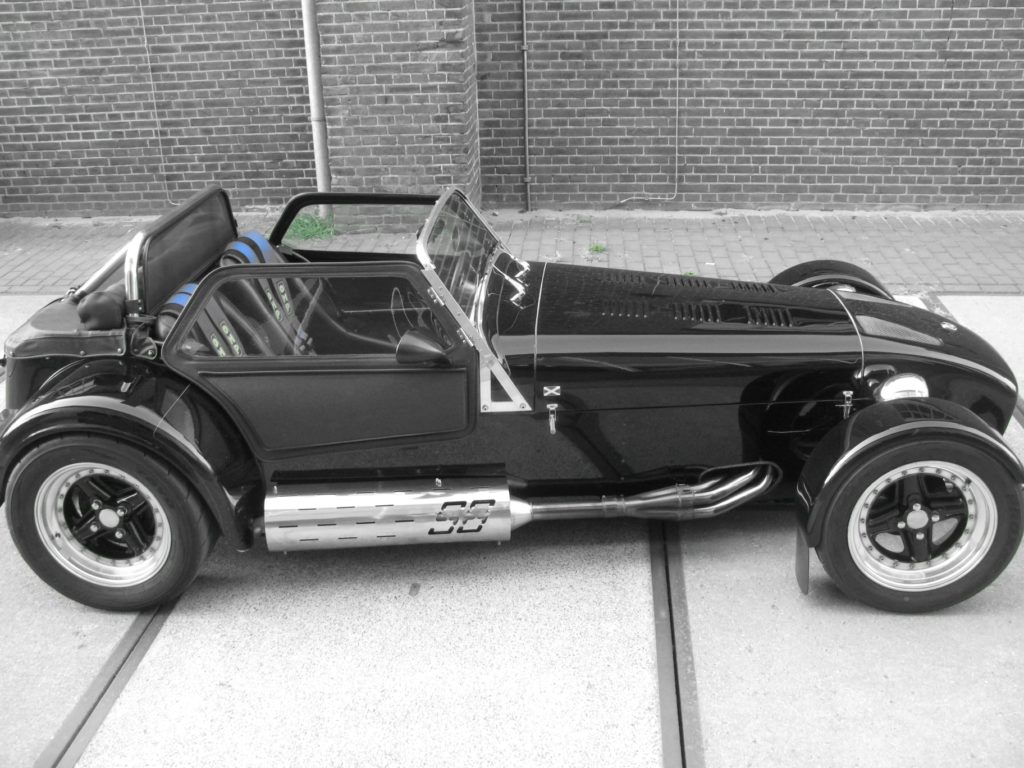 Donkervoort S8 for sale
A lovely welcome to the world of Donkervoort. A unique opportunity to drive a beautiful and very well maintained S8. The classic among the Donkervoort. Who wants to take over from me after 11 years to preserve a piece of industrial heritage? The delightful sound of the open carburettors revives old times. Its optical condition, both inside […]