During Christmas time it is always a perfect moment to evaluate the past year and develop ideas for the year to come. 2017 was an extremely low profile Donkervoort year for me personally, as a result of the fact that my father past away in May. I was not able to enjoy the car in any way last season, and drove it only in the fall for a few hundred kilometers. Just before Christmas, Donkervoort informed me on my specific request on a potential upgrade for our GTO Premium. I evaluated 4 years of owning and driving a GTO compared to earlier models and development of the brand we all care about deeply.
In the past year I was able to help a lot of enthousiasts in the purchase process of their first Donkervoort and spoke to a lot of Donkervoort drivers who sold their car switching to other brand options. The majority initial purchases of between 50K and 80K. All of that feedback compared with the current brand and proposition evaluation makes me kind of sad.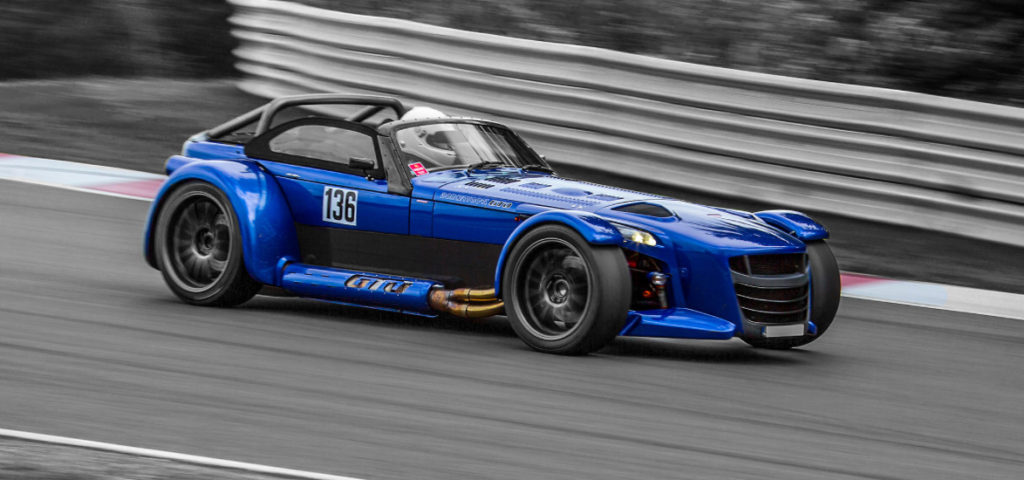 And it's hard to pinpoint the cause of my current mixed feelings. 98% of our decisions are based on pure emotion. I have tried to work out a formula for myself, based on a fun per Euro calculation compared to all of the Donkervoorts we have owned since 2002.
Our first Donkervoort we ordered as a new car, was back in 2003, priced at 65K for a D8 180 Sport.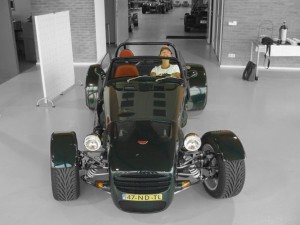 At that time the demo we drove was the Autovisie D8 210 Sport priced at a whopping 105K. Several other relatively young cars followed the 180 Sport, which I crashed on the German Autobahn in 2008. Stepping up to the D8 GTO Premium in 2013 priced over 210K, caused an enormous amounts of sleepless nights already.
Technically and chassis wise the GTO has several advantages over the previous D8, but has it been a worthwhile investment based on fun per Euro? And do we want to step up to a model beyond the current GTO-RS when money is no object? A difficult one. Price levels of the RS are over the 230K region. Accelerating towards 250K now. Donkervoort is moving up into the hyper car market. Customer base also changing. A different league. Labour rates for service are exceeding 150 Euro. Factory depreciation strategy of the GTO is 'far from optimal'. Is it stil fun? Can I justify the next level in my mind to move further away from the Collin Chapman basics, which to my opinion are still well respected at Caterham. Including the lovely and a bit crazy community? That is a difficult one to answer.
The best kick-ass, fun and exciting Donkervoort to drive has been our 2010 D8 270 sport for just over 100K and not the GTO. A formula for fun per Euro could be similar to the calculation of air drag.