Our world is full of fake news. Looking back at the issues we have had with our GTO, I sometimes punch myself hoping that it's all a fake news dream. But it isn't. To be frank we are still enthusiastic about the brand and what Donkervoort has achieved with relatively limited budget's. Something to be truly proud of!
But I think it's time to parttime hire Hirohito Honda, a Japanese production manager. A professional who manages on the first time right principle and KaiZen. Production and aftersales.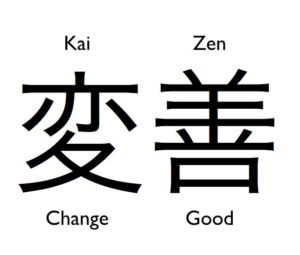 Donkervoort has helped me to resolve all issues free of cost perfectly with our GTO over the last 4 years, but sometimes you are just more than fed up with the strange unnecessary things that occur and which need to be fixed again with a scheduled factory visit.
This week suddenly the oil cooler came loose all by itself (Sikaflex glued) during it's winter sleep. WTF….
I will fix it myself properly, but you just don't want something like that to happen for an investment of 210K. When it's a British build Seven like product that's part of the 'character' and product characteristics.
But for a Dutch high end valued product like the Donkervoort it's just not acceptable.
The feedback and pictures about technical problems I receive from all over Europe realy make you wobble your eyebrows. Perhaps it's time to start a new company for repair & maintenance based on the first time right principle + fair pricing, where 51% of the shares are owned by the customers itself.
Come on guys in Lelystad, get to grips with your quality and issues and don't let the fake news kill your and our dream brand! You came this far. 300K customers are not so forgiving I presume…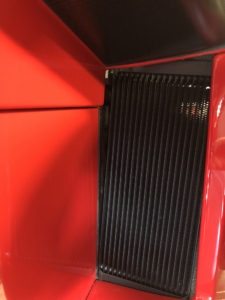 Just my 2 cents, because we continue to love you! Hopefully the next 40 years and onwards.
Oh yeah, the latest news…
Our GTO is sold. To myself. Again!