Today, the 21st of January 2017, is the official opening of the new Donkervoort Sales & Service point in Germany in Düsseldorf. It is also the 1st time the brand new D8GTO RS is shown to a selected group of Donkervoort owners and guests. The previous Sales & Service point in Bilster Berg wil be used as test facilities exclusively from now on. Mechanics are trained in Lelystad and will support the German customers from the new premises in the Classic Remise. A showroom and workshop all its own in the attractive, charming Classic Remise Düsseldorf, located in a beautifully restored historic railway roundhouse. With the opening of this location Donkervoort hopes to further expand its presence in the German (and German-speaking) market, offering Donkervoort customers and other interested parties even better support for sales, aftersales and maintenance.
Donkervoort exclusive showroom and workshop
The new Donkervoort location in the Classic Remise offers a full-service concept – both for sales and aftersales. The Donkervoort exclusive showroom and adjoining workshop will be an important, central sales point for Germany and the neighbouring German-speaking countries. The beautiful, eye-catching showroom, which also includes a modern office area and cosy configuration lounge, features both the latest and a selection of pre-owned Donkervoort cars. A well-stocked accessory and merchandising area has been created as well. Donkervoort drivers can visit the spacious, industrial work place for the maintenance, service and repair of their cars. The location in the Classic Remise also offers the possibility for safe, heated storage of Donkervoorts in one of the beautiful glass garage bays.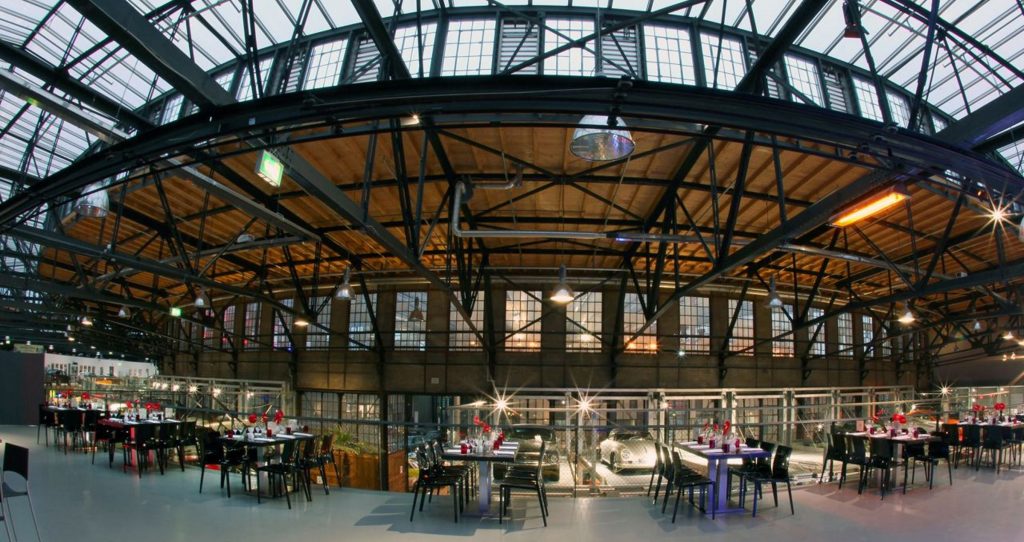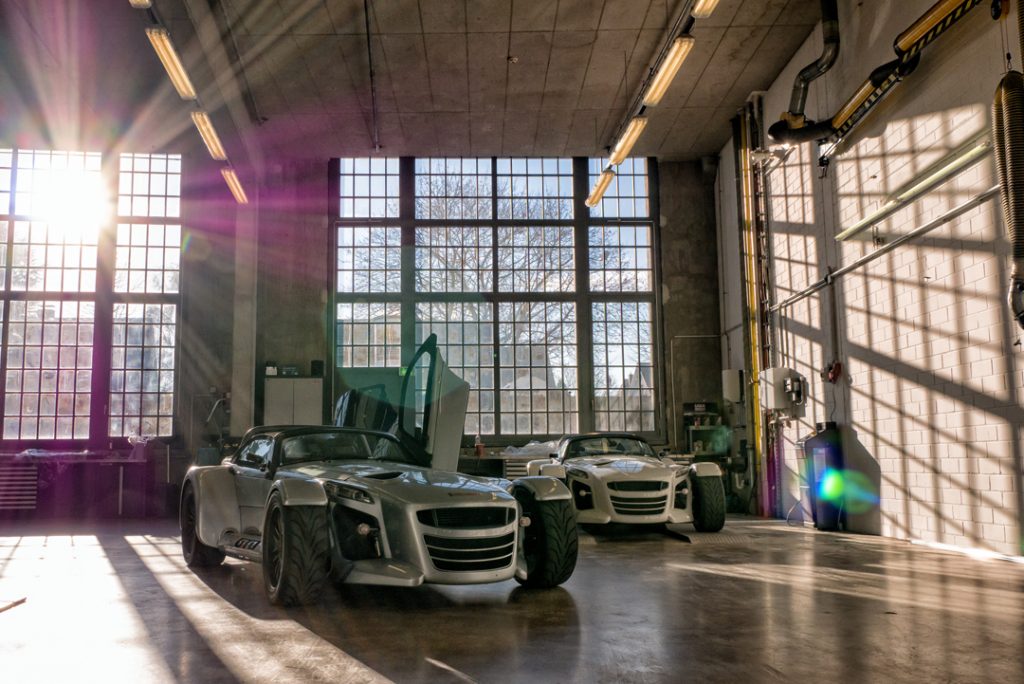 Photo credits: V. Bakker
Donkervoort Automobielen GmbH
"Germany is one of our most important markets, and in recent years we have seen clear growth in the number of Donkervoort cars on the German roads and tracks. The opening of our new location in centrally located Düsseldorf at a beautiful, inspiring location makes our brand even more accessible for the German – and international – market. My team and I are very excited about continuing to expand into the German market over the coming years and further supporting our customers and prospective customers with the acquisition and maintenance of – and especially helping them to get even more enjoyment out of – their Donkervoort."
Alexander Thorstensen – Manager Donkervoort Automobielen GmbH
In der Classic Remise Düsseldorf
Harffstraße 110a
D-40591 Düsseldorf
Deutschland
+49 (0) 211 9896 7777
info@donkervoort.de